No matter your interest, there are many great attractions to visit during your visit to Lanesboro. Whether you stay one night or extend your stay for a week or more, there is plenty to do all within a short distance from Lanesboro.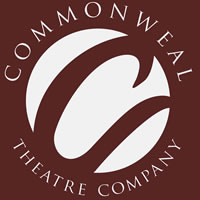 Commonweal Theatre
Since 1989, the Commonweal has been the region's premier professional theater company. With a rotating repertory of comedies, dramas, musicals, classics and contemporary plays, the Commonweal has something for everyone.
St. Mane Theatre
The St. Mane Theatre is a vibrant part of the thriving Lanesboro arts community.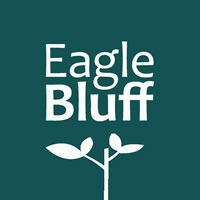 Eagle Bluff Environmental Learning Center
Eagle Bluff Environmental Learning Center strives to provide inspiring environmental education experiences, which connect people of all ages to each other and the natural world.
Lanesboro Arts Galleries
Lanesboro Arts Juried Sales and Exhibition Galleries
Lanesboro's Historical Museum
It has a collection of various items of the past including famous Buffalo Bill memorabilia.
Root River Trail
Enjoy biking, walking, skating and skiiing on the Root River Trail that runs along an abandoned railroad bed through towering 300-foot limestone bluffs, forestlands, river and rolling fields.
National Scenic ByWay
Enjoy a drive on this byway that showcases Minnesota's rich and rolling farm land on the west and the east end closely parallels the Root River passing trout streams and spectacular tree-covered bluffs featuring limestone palisades and the rich hardwoods found in this area.
Amish Communities
One of Minnesota's largest Old Order Amish groups live in the Lanesboro/Harmony/Canton area. A variety of tours are available to learn more about the Amish culture of Southeastern Minnesota.
The Root River
Enjoy time on the river canoeing, tubing and Kayaking. The Root River also offers great fishing opportunities to catch trout, smallmouth bass, channel catfish, rock bass, sunfish, crappies, and rough fish.
Golf
Enjoy the Lanesboro Golf Course – 9-hole golf course and mini golf in Whalan.